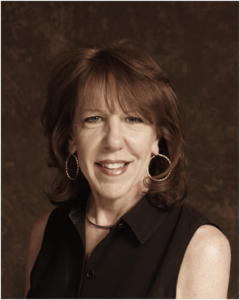 Diana Banister has served as President and Partner of the well-known public affairs firm, Shirley and Banister since 1997. Diana manages daily operations of 10-person public relations and government affairs firm, working directly with its diverse clientele to develop and implement effective political, media relations and public policy strategies. Areas of focus have been homeland security, criminal justice reform, religious liberty, higher education, international and cultural issues. Diana deals directly with prominent journalists, television personalities, radio hosts and opinion leaders daily to communicate the client's messages and persuade both media and policy leaders.
She directs all public affairs strategies including arranging and coordinating events and public activities for many clients including the National Rifle Association, Newt Gingrich for President, the Conservative Political Action Conference, Allied Pilots Association, Townhall.com, The Washington Examiner, Susan B. Anthony List, Concerned Women for America, Becket Fund for Religious Liberty, Tea Party Patriots, Texas Public Policy Foundation, and many others.
Diana's are as of expertise include message development, crisis communications, project & brand management, strategic partnerships, social media marketing, writing and opinion editorials, media training, corporate civic engagement, talking points and speech writing.
She is also a frequent guest lecturer and teacher at campaign schools, and teaches courses regarding culture, religious and political issues of the day. When she is not working, you can find Diana singing, playing piano and directing music for 2 DC area churches. She serves on the Board of Directors for the Dominican Foundation and the March for Life Education and Defense Fund.
Diana holds a Master of Arts from Notre Dame Graduate School (Magna Cum Laude) and Bachelor of Arts from Oral Roberts University (Magna Cum Laude).